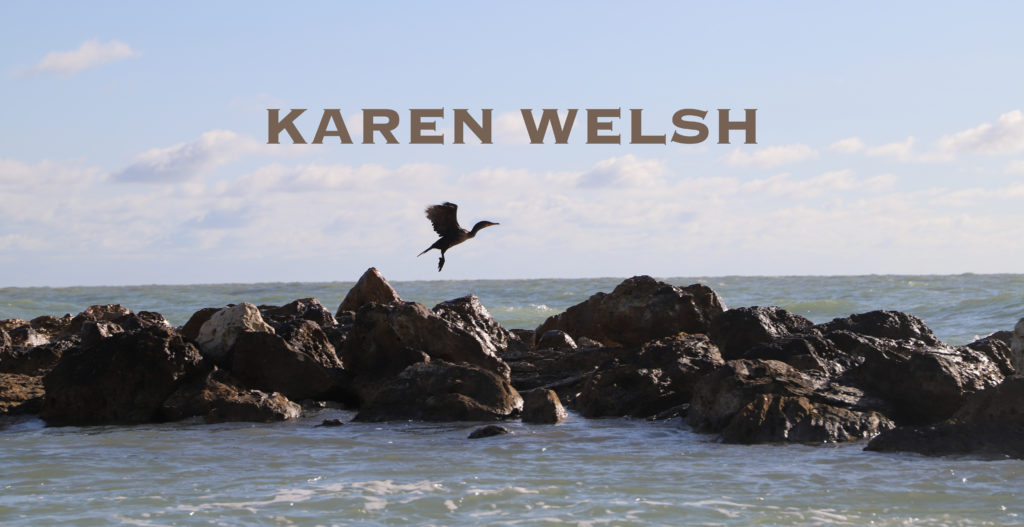 Welcome I am Karen Anne Welsh, a mixed media artist from Naples, FL with a focus on photography, digital art, mixed media and painting.
Nature and wildlife feature prominently as subjects of my photography. My digital art consists of original photos that I have altered to perhaps allow new perspectives to surface from within them.
Contact me via email at KAW@artistkarenwelsh.com
Thank you for visiting my site and feel free to check out my Etsy shop or my Instagram @ArtistKarenWelsh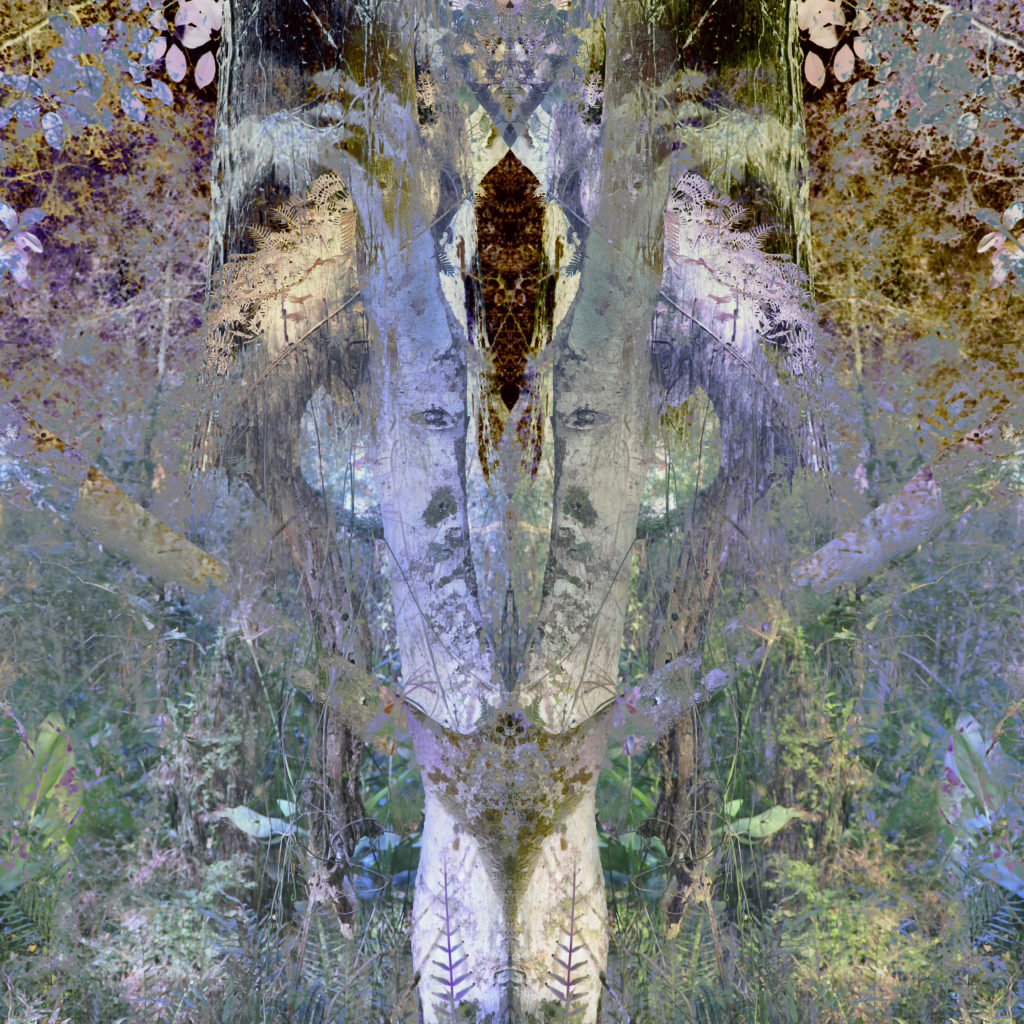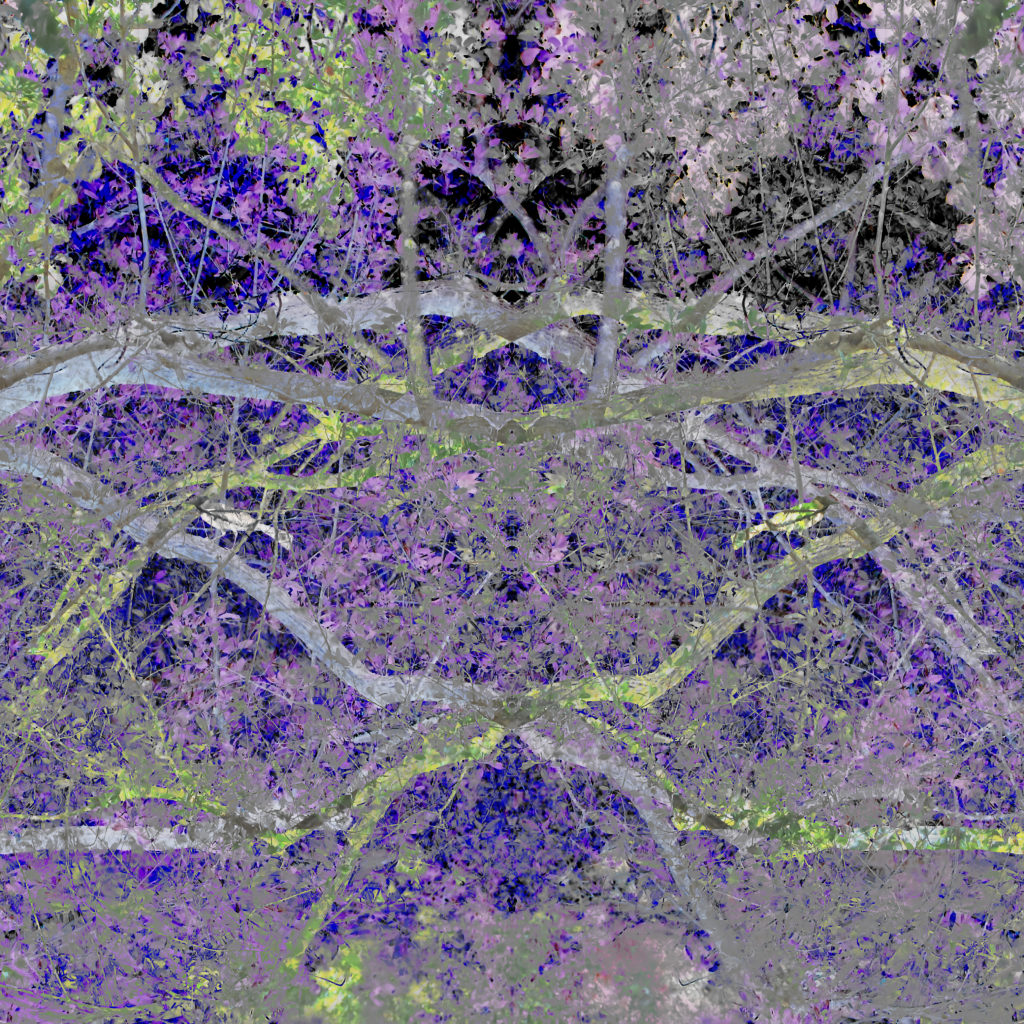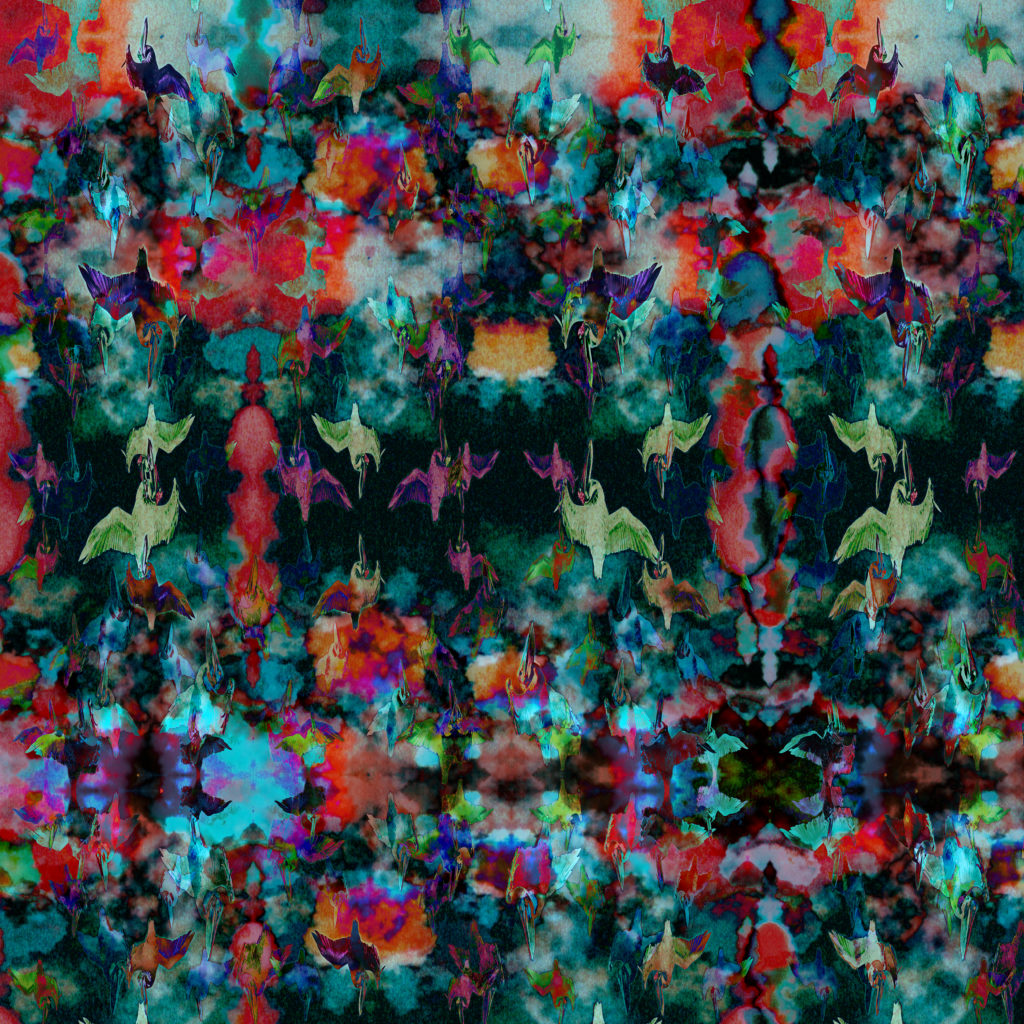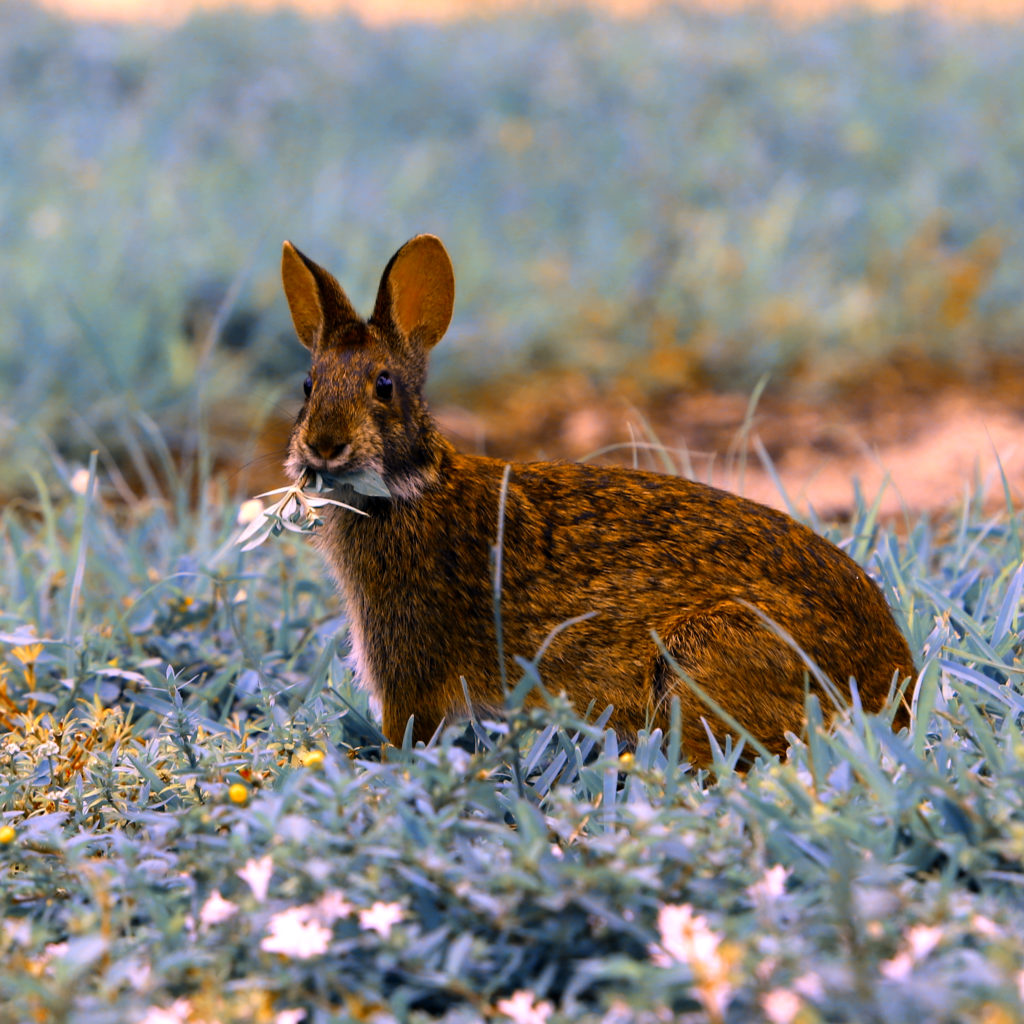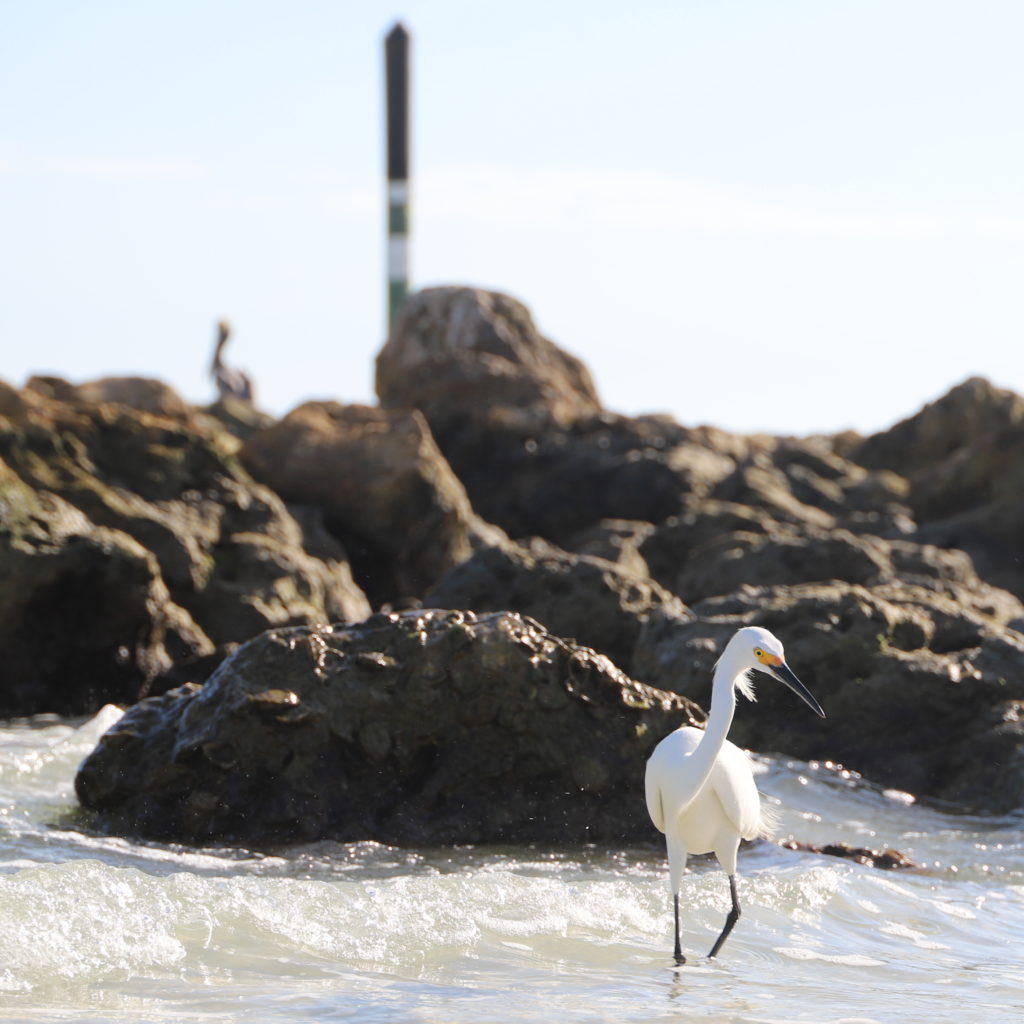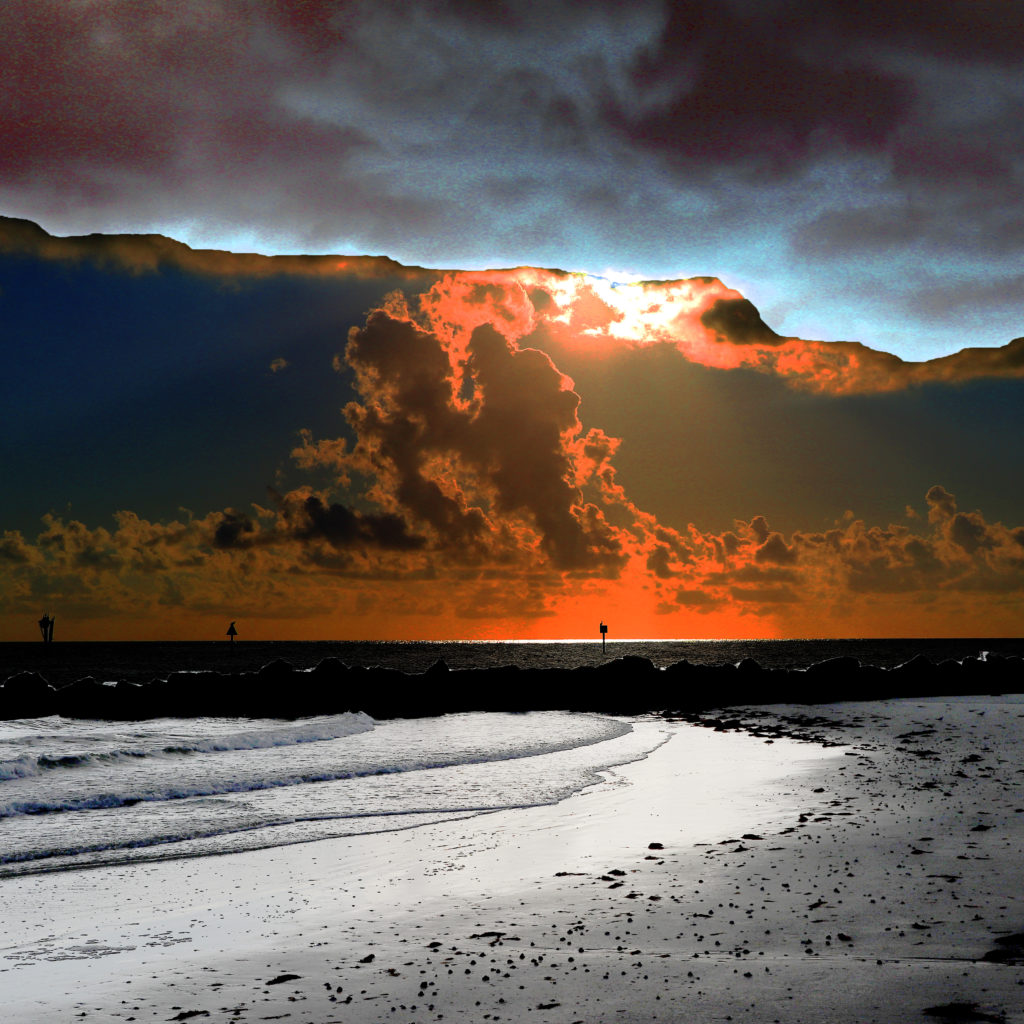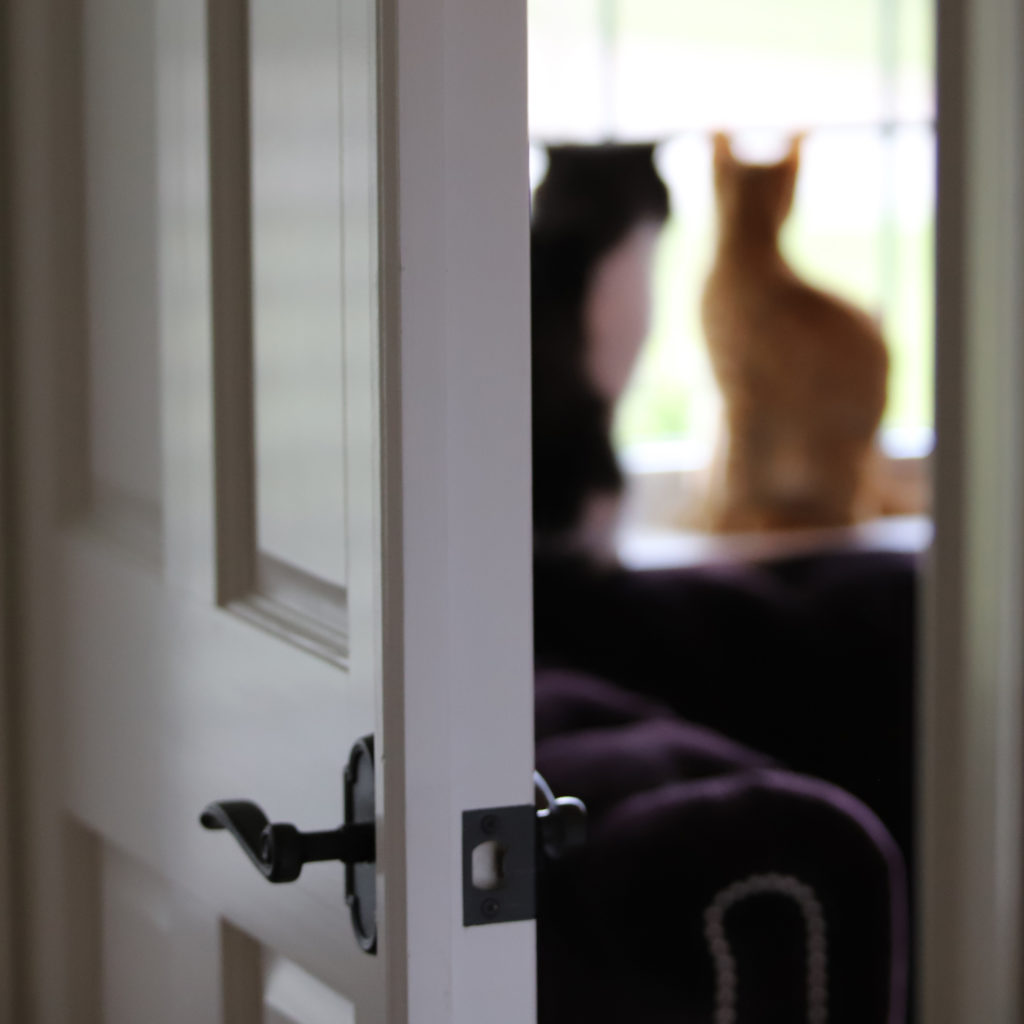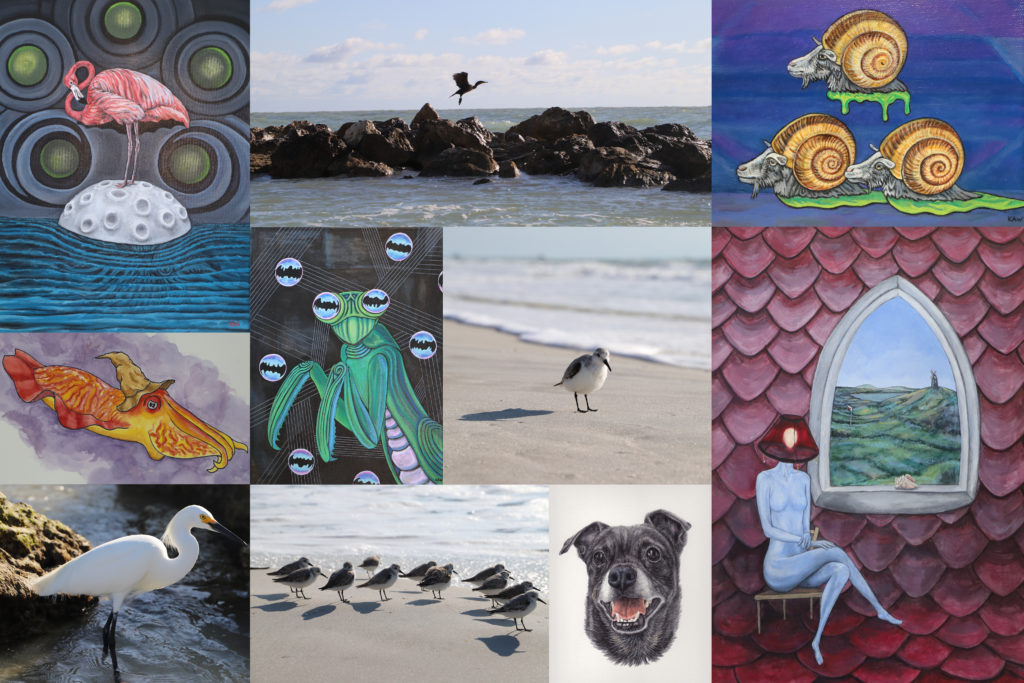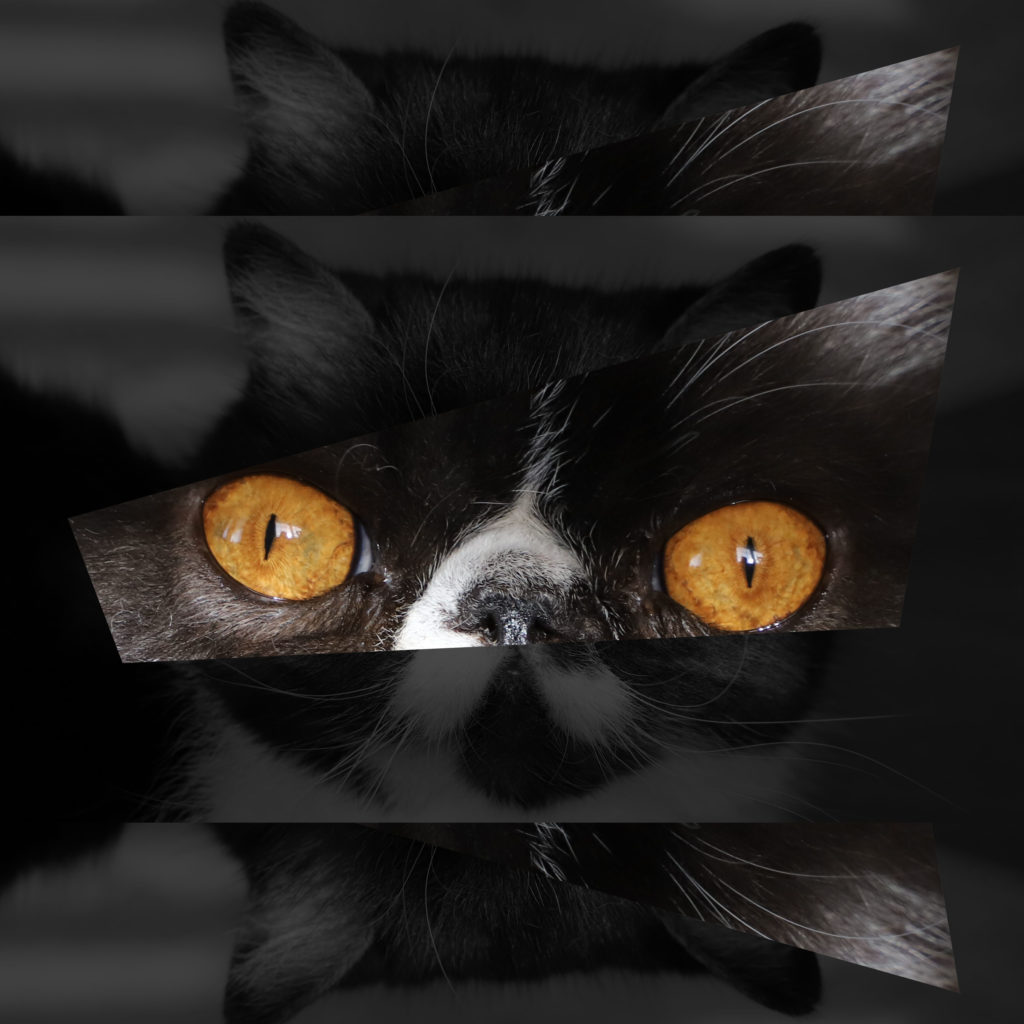 Contact me: KAW@artistkarenwelsh.com
All Images Copyright Karen Welsh 2021.